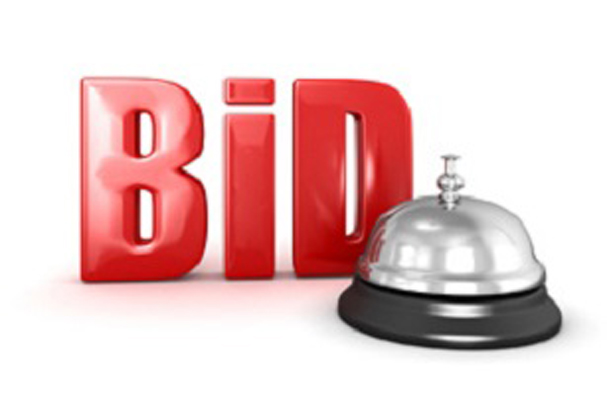 It's a tough time to be a buyer in today's real estate market.   A shortage of housing inventory and low interest rates have fueled a strong sellers market where eager buyers are clamoring over a handful of hot properties.
Alas, you're about to make an offer on a home. Then, to your despair, you find out that three other offers have also come in for the same property.
Be careful. It's all too easy to get swept up in the excitement and, like a hand raised one too many times at an auction, end up paying more for the home than you had intended — or can afford.
Best advice, if you love the property and know it's the one, don't be timid.  Put your best foot forward, but don't offer so much that you end up regretting it.   Be aggressive, but stay within your comfort zone.
Working with a good agent will increase the odds of getting the home at a price that's right for you.  A knowledgeable agent can also help guide by having a good sense of the demand for the property and lead you in the right direction.