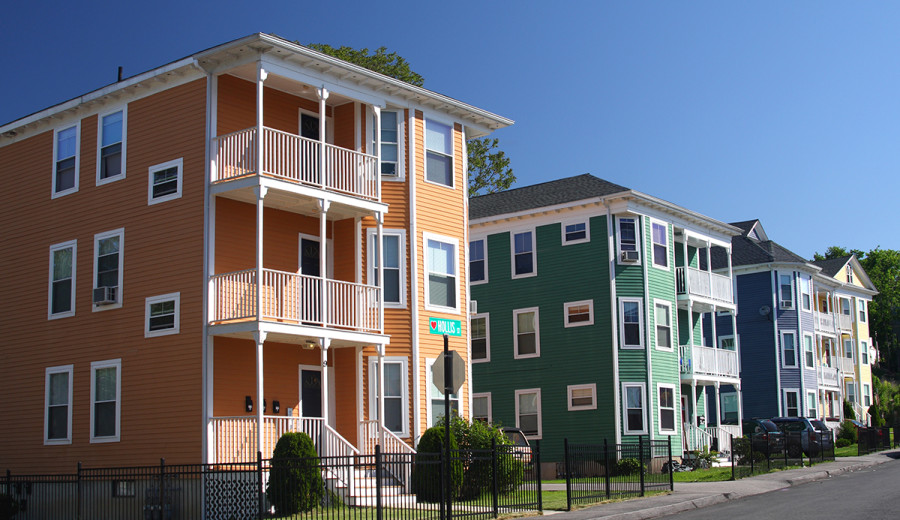 Our company specializes in Apartment rentals and we have years of expert knowledge and experience in dealing with tenants.  This expertise of the local apartment rental market can benefit landlords greatly in helping to ensure landlords find qualified tenants in a timely manner.  Unlike other companies or services landlords may have used, our number one goal is ensuring landlords have all the information they need to make an educated decision on a potential applicant and not just having a questionable situation pushed on them.   We recognize the importance of building a strong, long lasting relationship with our landlords which is why we are always here to answer any of their questions, whether it be a about the renting process, lease paperwork, or issues that arise during tenancy.  Our company is dedicated to providing landlords with professional service that takes the stress and difficulty out of finding a new tenant.
Our Services Include: 
Extensive Marketing Package – Getting your apartment as much online exposure as possible is essential in today's real estate market.  We make sure your apartment gets the attention it deserves by syndicating it to over 25 different real estate rental websites such as Trulia, Zillow, Hotpads, Craigslist, Boston.com, and more!
Tenant Screening – We will pre-screen all potential applicants by running credit checks, employment verification, and past landlord references.  We also have the ability to check evictions records and criminal backgrounds.
Showings – We will coordinate and schedule showings of the property which are accompanied by Licensed Real Estate Agents.
Rental Agreements – When you decide to accept a tenant, we will provide lease agreements and all of the necessary documents to protect you and your property.
No Contracts – There are no contracts to sign with us and there will never be any fees if you do not need our service.  Owners can continue to actively search for tenants on their own and if you find a tenant before us we simply ask that you give us a phone call to let us know. It's that simple!
Results – Many of the properties we list and present to the rental marketplace are rented on average in two weeks, by quality, desirable tenants.
We present you with the information you need to make informed decision on a prospective tenant. We will never make any decisions on your behalf and you decide who to accept.  We realize it can be a difficult and stressful process finding a tenant on your own.  Our goal is to assist you in finding the right tenant who stays long term and to ensure finding a new tenant is a smooth transition for you. Again, there are no fees involved if you find a tenant through your own means and we can still help you with any paperwork and tenant screening needed.
Get your apartment listed on these great websites!