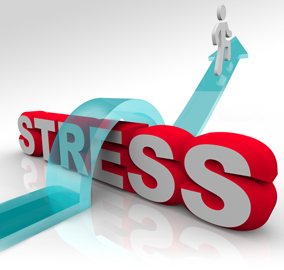 Selling a house can be a stressful process for the entire family. You need to keep the place clean and looking its best. You need to stay away during viewings. You may even need to look for a new home at the same time.
Although you won't be able to eliminate all the anxiety, good advanced planning will certainly help reduce it.
First, talk to a real estate agent well before you decide to put the property on the market. A good agent can help you determine whether any repairs, improvements, or minor touch-ups should be done, so that your home will sell faster and for the best price possible.
Once the property is on the market, plan some excursions with the family during open houses and other viewing times. These are the perfect opportunities to check out local restaurants, museums, parks and other amenities.
To keep your home clean and tidy for potential buyers, consider hiring a maid service on a short-term basis. You'll have a lot on your plate during this period and having the floors and washrooms cleaned by someone else can relieve a lot of stress.