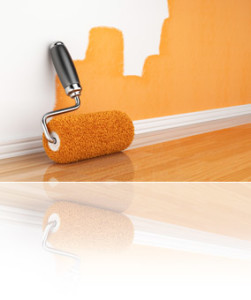 If you're considering selling your house, you might be tempted to sink some money into home improvements. After all, gleaming new hardwood floors or a stunning wrap-around deck will make your property sell a lot faster, and for more money. And you'll more than recover your investment with the higher selling price. Right?
Maybe not. While those types of upgrades will certainly make your house more attractive to potential buyers – and may nudge the selling price up a little – you may not recoup all of your costs.
That's why major home improvements should be done for your own personal enjoyment, not as a tactic for preparing your property for sale.
So what types of upgrades do make sense? The good news is that the home improvement projects that are most likely to help sell your house are also the cheapest to implement. If you're planning on selling your house, consider doing the following:
Paint
Make repairs
Remove stains
Trim hedges
De-clutter
Plant flowers
Improve lighting